Lesestoff. Campaign draft for Stiftung Lesen.
What we did: Advertising Posters

In a digitized world, reading is becoming less and less important. Life takes place in the digital space and the written word is fading into the background. The goal of our campaign for "Stiftung Lesen" (German for "foundation reading") was to promote reading skills and display the beauty and the value of the written word to all ages and demographics.

bla-bla.«
Reading opens up a door to the world: it helps us understand the past, the present, and the future. Reading also lets us travel to fictional worlds; worlds of personalities, fascination, innovation, or dreams. Reading accompanies us every day in almost every action and helps us discover our way in the real world.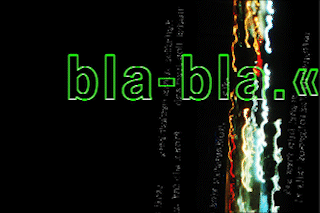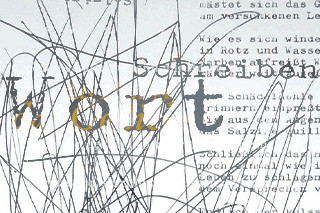 Das Heil'ge Gedicht.«
Regular reading stimulates brain cells, trains cognitive skills and the ability to concentrate. Reading also improves empathy and understanding for fellow human beings. We think poems are particularly valuable for this: with a poem, things can be thought about and seen in a way they have never been thought about and seen before. Poetry — feelings, moods, thoughts, or experiences —, all expressed in beautiful rhyme and rhythm, stick with you like a melody and accompany you throughout your day.
Check out our other projects: