What we do: Design. Film. Media. Cross Disciplinary.
Our Work
We love engaging in projects and new ideas, diving into research and solution development. We are constantly eager to break new ground, chasing visions as we are rooted in the knowledge of our tools.

Vorherig
Nächste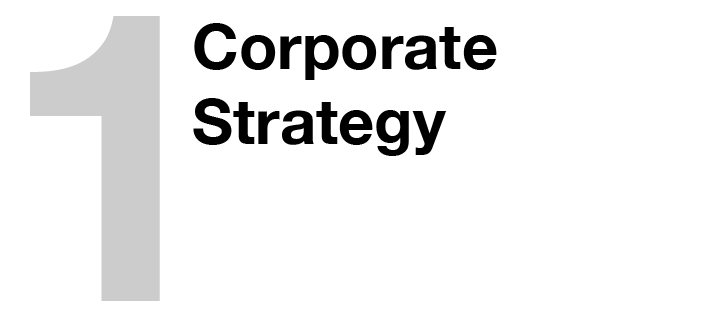 Brand Development
Name Creation
Corporate Identity
Market Analysis
Marketing Strategy

Logo Design
Business Cards
Label Design
Letterhead Development
Application Examples
Color System Development
Image and Font Conception
Advertising Material Design


Concept
Script
Storytelling
Production
Post Production
Image Films
Advertising Films
Music Video Productions
Advertising Jingle Production
Drone Shots
Features


Web Appearence
Visual Language
Typography
Navigation System
User Experience Strategy
SEO
Digital Transformation
Employee Enabling


Digital Strategy
Digital Marketing
Video and Content Marketing
Social Media Marketing
Film and Media Production
Photography
Music Production
Campaigning
Marketing Analytics
Market Insights
Digital Visibility


Location Appearance
In-practice CI Strategy
Interior Design
Floor Design
Wall Design
Furniture Design
Light Concept
Sound Concept

For each of our clients, we consider the awareness of their brand identity an essential element to communicate branding successfully. (Corporate) Identity is always our first approach.
The "identity" request is not only relevant when it comes to finding out whether we, as Loon* mediavision, are best suited for your needs, but it also shows how we as a company operate when we approach a new project: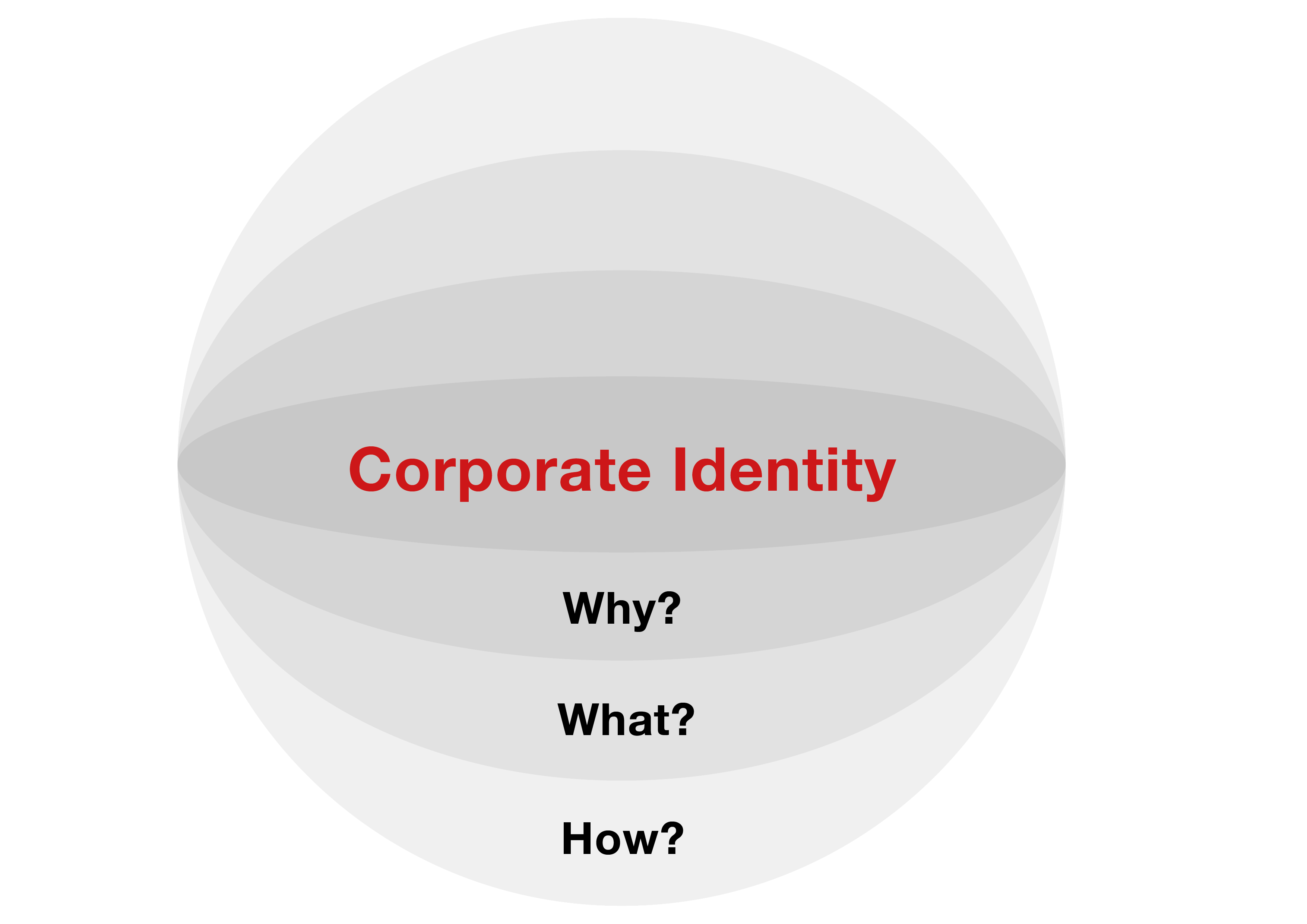 We support companies strategically in their brand development, appearance, and placement across all disciplines.