The Painted Beauty. The female nude in Paintings and Drawings.
What we did: Artwork

Nude drawing and painting have been an artist's most valuable training in perspective, proportion, and motion since Leonardo da Vinci and Michelangelo. The depiction of the female body allows the artist to express the inner world: emotions, feelings, dreams, fears and hopes. Therefore, the study of the nude remains an inexhaustible source of inspiration.

Depiction of a raw human
Nude drawing is the pictorial representation of the naked human body. The depiction of the unclothed body is a difficult artistic task and often serves as an exercise in proportion studies.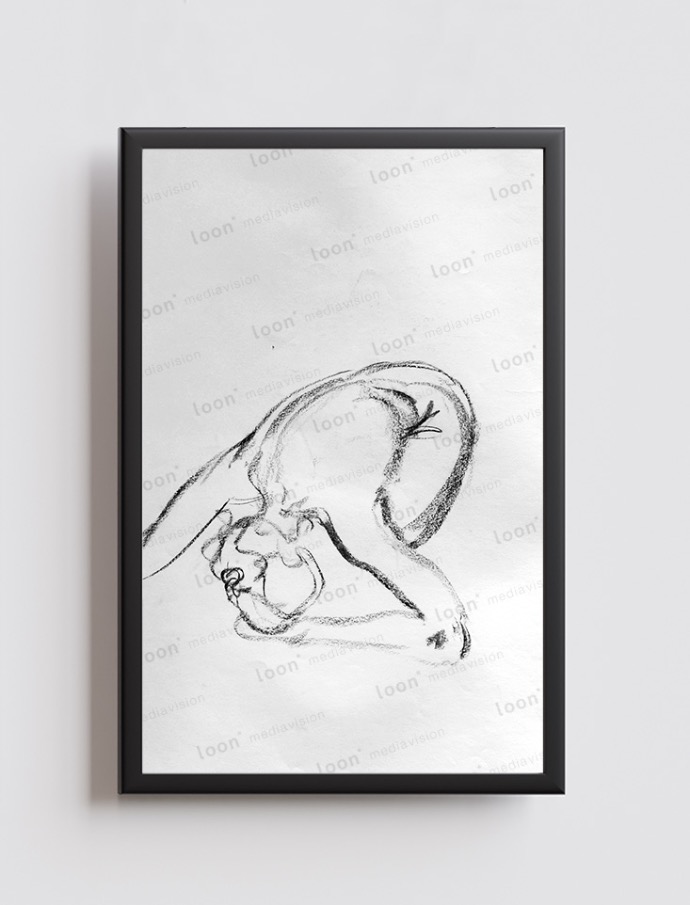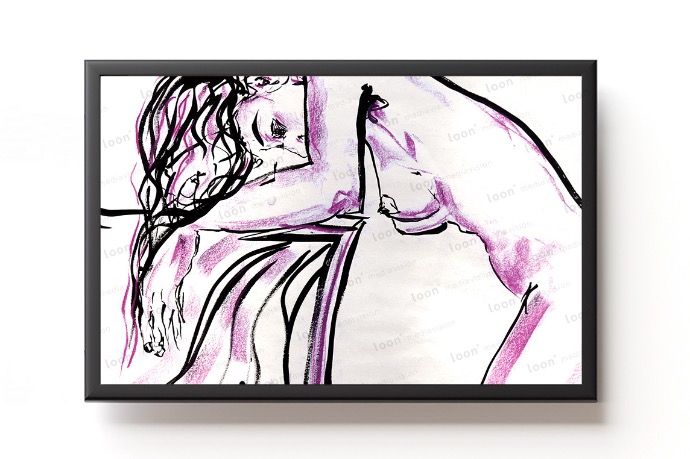 The naked beauty
The nude never loses its relevance until today and in the future and has a great attraction for both the artists and the viewers of the images.
Check out our other projects: